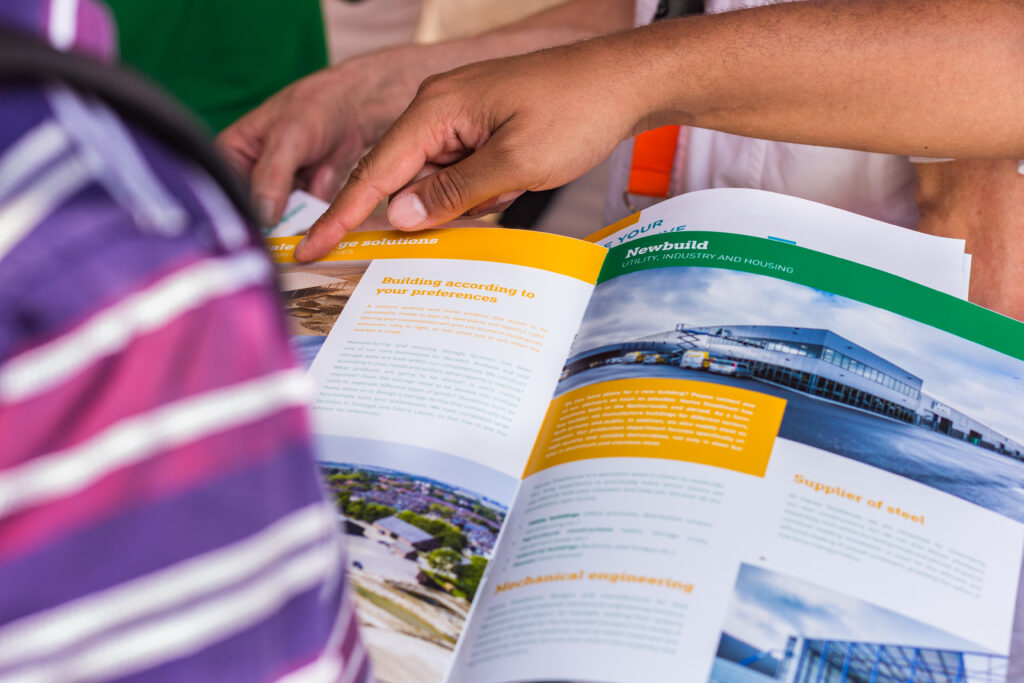 Policy Enhancing Research
We offer high-quality research that informs efficient and optimal policy outcomes that work for everyone. We have a specific interest in natural resource-related research due to our in-house high competence in this area.
2. Business Development Services (BDS)
Strategic Planning Resource Mobilisation Financial Advisory Services
3. Investment Identification Promotion and Implementation
4. Agricultural Research Services.
Agricultural value chain analysis
5. Project Management.
Project planning monitoring & Evaluation
6. Systems Development
Supporting policy formulation and implementation development of supply networks, etc.
7. Land Research/ Studies.
8. Development of Resource mobilization strategies.
9. Corporate Events Management