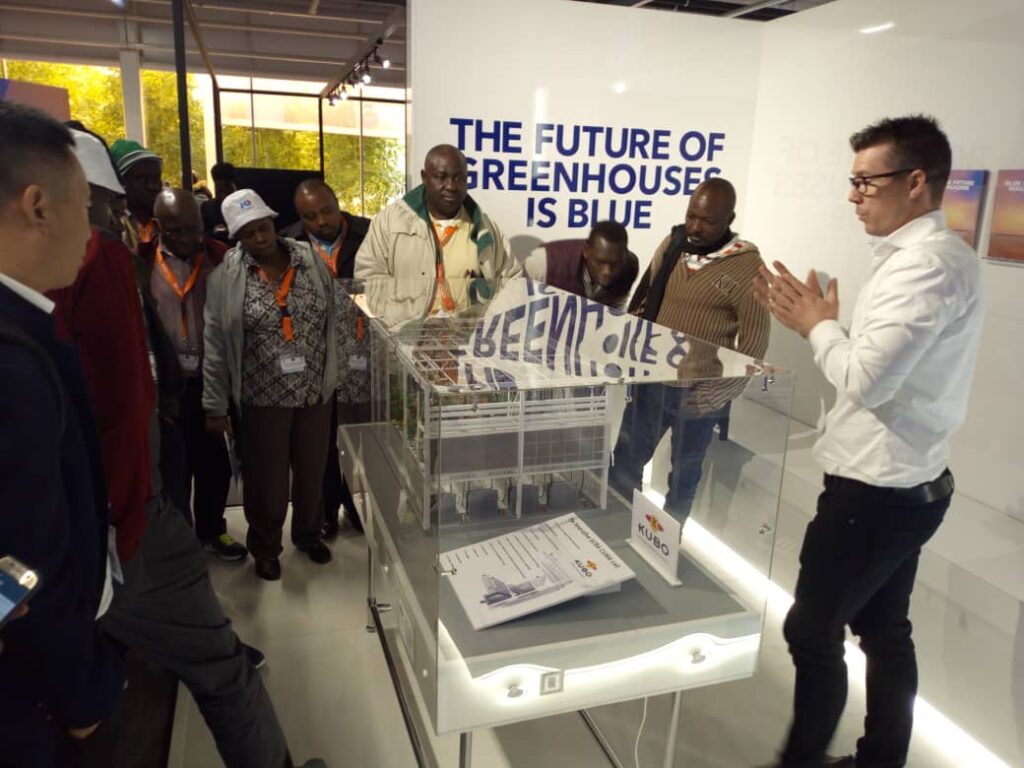 1. How can SARC help our Oganisation?
2. How do we get started?
3. Who are your clients?
4. What makes you different from other Consultants?
5. What can we expect from engaging with SARC ?
6. How affordable is SARC?
7. Are we welcome to contribute to your blog?